Scott Bellgrau
Immigration Attorney
Scott Bellgrau graduated from the University of Illinois at Urbana-Champaign with a degree in accounting. He subsequently completed the Certificate Public Accountancy exam and went on to receive his J.D. from Washington University in St. Louis. Since graduation, Mr. Bellgrau has focused in the area of immigration, including family based immigration, consular processing, waivers of inadmissibility, nationality law, and defending individuals before the immigration courts. Mr. Bellgrau has been a member of the American Immigration Lawyer's Association since November 30, 2000.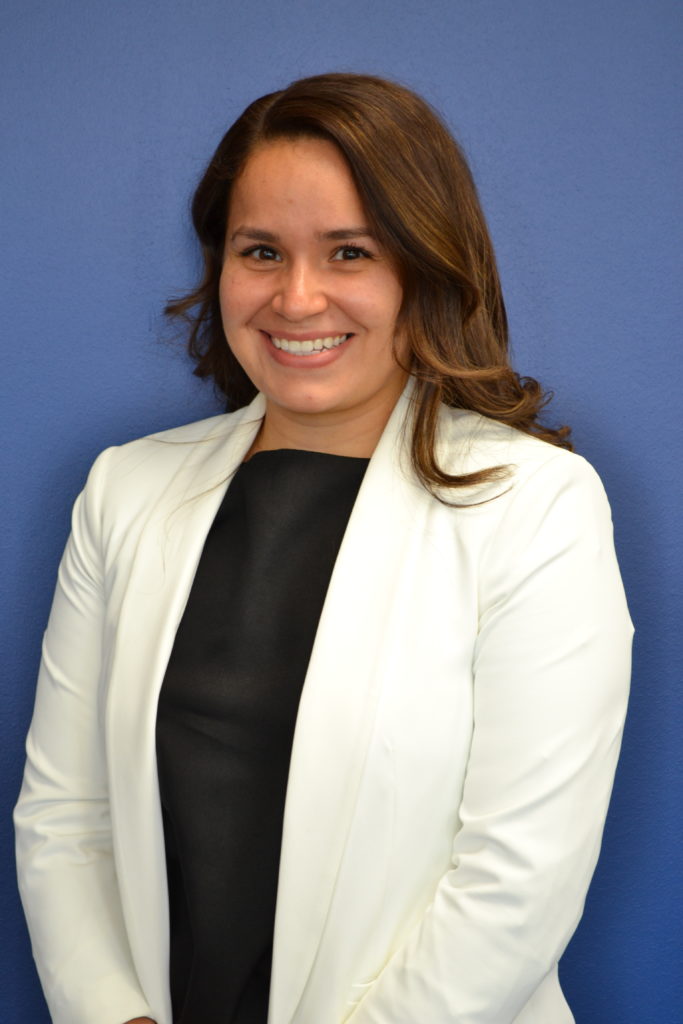 Wendy Ramirez
Immigration Attorney
Wendy Ramirez graduated Summa Cum Laude from Elmhurst University, with a Bachelor's Degree in both Management and International business. She received her Juris Doctorate from Northern Illinois University – College of Law. Ms. Ramirez is admitted to practice in Illinois, in front of the Executive Office for Immigration Review, and the United States Court of Appeals for the Seventh Circuit. Her practice of law is focused on immigration law. Her determination and desire to help immigrants stems from her parents, both immigrants, who worked tirelessly to give their children a better future. As a child of Mexican immigrant parents, Ms. Ramirez understands how difficult the immigration process can be. She is therefore committed to facilitate the process for her clients.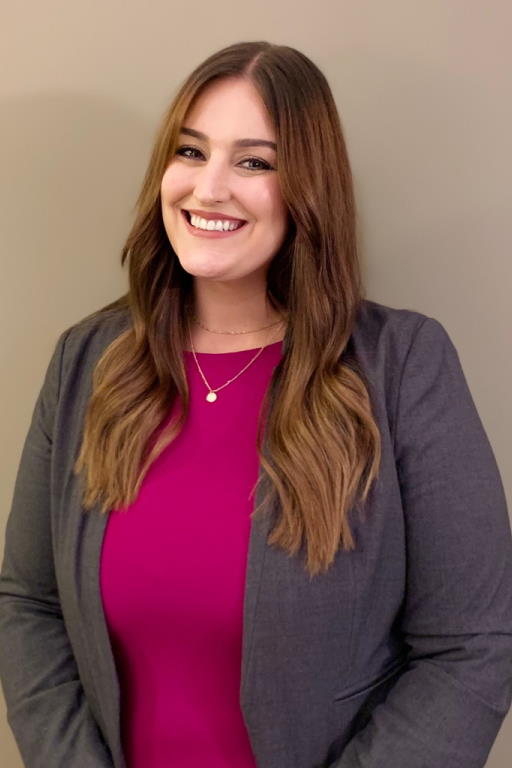 Jasmine Pedraza
Immigration Attorney
Jasmine Pedraza graduated summa cum laude from Northern Illinois University College of Law. She received a graduation award for her community service and interest in protecting the civil rights of the underprivileged members of our community. Ms. Pedraza's passion to practice immigration law and fight for the rights of immigrants is fueled by her background. She compassionately recognizes the issues that immigrant families face because she comes from a family of immigrants herself. She takes pride in her diverse cultures- American, Iranian, Dutch, and Mexican. Prior to law school, she graduated from Elmhurst University with a Bachelor of Science in Biology and and a minor in Spanish. Ms. Pedraza is admitted to practice law in the state of Illinois.